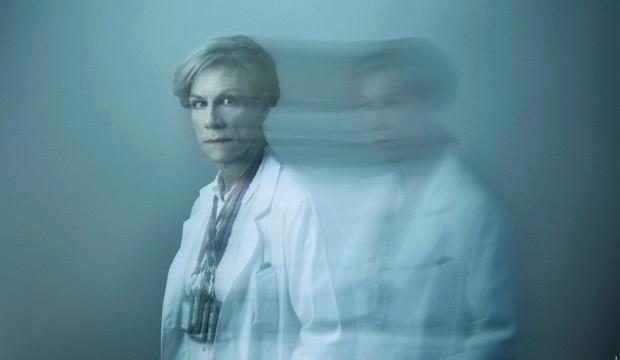 THE DOCTOR WITH JULIET STEVENSON AT THE DUKE OF YORK THEATRE
Olivier Award winner Juliet Stevenson "'delivers one of the peak performances of the theatrical year" (The Guardian) in the West End's The Doctor.
The latest smash-hit by "Britain's best director" (Telegraph) Robert Icke's sold-out, five-star Almeida Theatre production transfers to London's Duke of York's Theatre from 29th September 2022 .
On an ordinary day, at a private hospital, a young woman fights for her life. A priest arrives to save her soul. Her doctor refuses him entry. In a divisive time, in a divided nation, a society takes sides.
Freely adapted from Arthur Schnitzler's Professor Bernhardi, The Doctor is a "provocative, wonderfully upsetting" (Independent) whirlwind of gender, race and questions about identity, "one of the peaks of the theatrical year" (Guardian), and a "devastating play for today" (Financial Times).