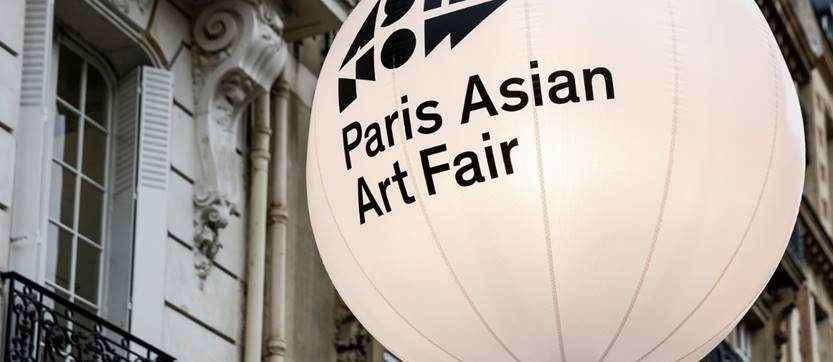 DIM SUM & CHAMPAGNE BRUNCH FOLLOWED BY AT TOUR OF ASIA NOW ART FAIR IN PARIS
Join THE CLUB in Paris for an exclusive tour of Asia Now art fair. To celebrate the 7th anniversary of the fair, you are kindly invited to a Dim Sum and Champagne Brunch.
ASIA NOW, the first Parisian art fair showcasing the diversity of Asia's contemporary art scene, celebrates its 7th Edition from 21 to 24 October 2021, at 9 Avenue Hoche, Paris 8e.
As an ideal platform for dialogue and interaction dedicated to contemporary artistic creation, ASIA NOW addresses in greater depth the selected artistic scene through a Curatorial Platform and Special Projects.
The first event organized by ASIA NOW in 2015 was the exhibition The Writings of Today are a Promise for Tomorrow by Zheng Guogu and the Yangjiang Group and curated by Dr. Martina Koppel-Yang at Palazzo Morozini during the 56th Venice Biennale.