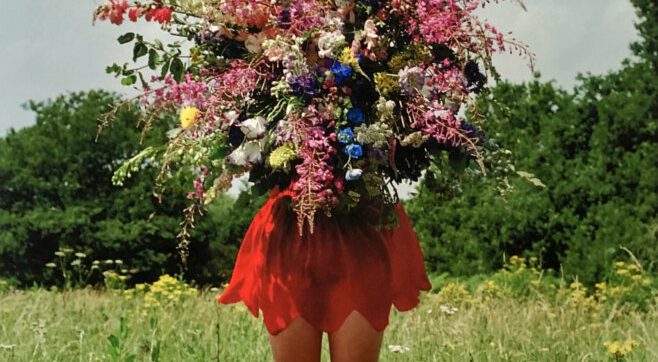 TOUR OF PHOTO LONDON (PART II) DISCOVERY SECTION 
Join us at Somerset House for an exclusive tour of the Discovery section of PHOTO LONDON.
Photo London brings the finest international photography to the British capital every year. The Fair presents the best historic and vintage works while also spotlighting fresh perspectives in photography. The acclaimed Discovery section for young galleries and emerging photographers remains strong featuring an exciting group of international galleries. As well as galleries from London – including A.I. Gallery, Black Box Projects, Encounter Contemporary, Open Doors, Hi-Noon, Sid Motion – Discovery also features galleries from Europe and the USA including Marshall Contemporary (Los Angeles); Gudberg Nerger (Hamburg); EUQINOM Gallery (San Francisco); Photon Gallery (Ljubljana and Wien); Tintera (Cairo) Galerie-Peter-Sillem (Frankfurt).