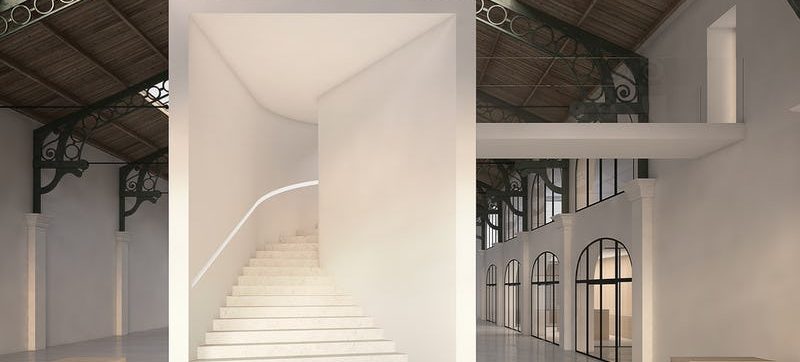 Date
25 Oct 2021
Expired!
DAY TRIP TO BRUSSELS
Join THE CLUB for a day trip to Brussels!
Discover Brussels' best galleries as well as Geometric Dances, an exhibition by Alice Anderson, in the presence of the artist, at La Patinoire Royale followed by a lunch at 2 PM in a private collection before heading to the Thalie Foundation in the afternoon with its founder Nathalie Guillot.
Please note that you must book train tickets for this trip.
Our recommended trains are:
08:55 London St-Pancras – 12:05 Bruxelles-Midi
18:22 Bruxelles-Midi – 19:39 London St-Pancras
10:15 Paris – 11:47 Bruxelles-Midi
17:13 Bruxelles-Midi – 18:35 Paris  OR  18:13 Bruxelles-Midi – 19:35 Paris
Please join us a 12:30 AM at la Patinoire Royale, 15, rue Veydt 1060 Bruxelles.