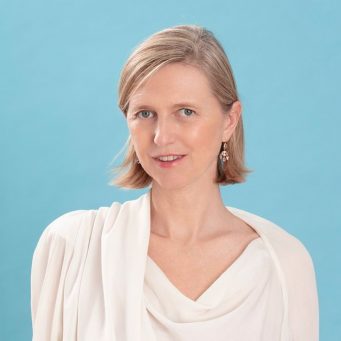 Anne-Pierre d'Albis Ganem
After a postgraduate degree in contemporary art history, Anne-Pierre d'Albis-Ganem worked in the design and architecture department of the Centre Georges Pompidou. She is an independent consultant to the Paul Getty Museum in Los Angeles and organised the first international colloquium on "The condition of the artist in the world" at U.N.E.S.C.O. Under the aegis of the Comité Saint-Germain and with the support of the LVMH group, she founded the Parcours Saint Germain-des-Prés in 2000. In 2019 she will take over The B&C Club London. She is also a member of the board of Fluxus in London and a member of the Advisory Committee of the Photo London fair.
Consultant Parcours Saint-Germain

Valéry-Rose Pfeifer is a style strategist and creative consultant who works wherever art, fashion and design converge. Her training as a colourist and her qualifications in trend research fuel her inexhaustible curiosity about all the latest developments on the international market. Valérie has long been a "cool hunter" for Le Bon Marché and ELLE magazine, and she regularly intervenes in the fields of culture and beauty. Defending quality and know-how by rehabilitating the notion of time in order to produce better, work better and consume better is the fight she believes in.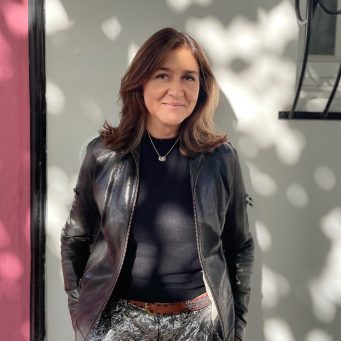 Solina Guedroitz has over 20 years of experience in public relations and event planning. She began her career at Comite Colbert, a New York-based organisation of French luxury brands and cultural institutions before moving to London.
Solina's passion for event planning continued and she helped organise VIP events for fashion brands such as Fendi, Pucci and Alice Temperley.
In particular, she set up Photography Days, a programme allowing women to meet curators of photographic exhibitions in Brussels and Paris.