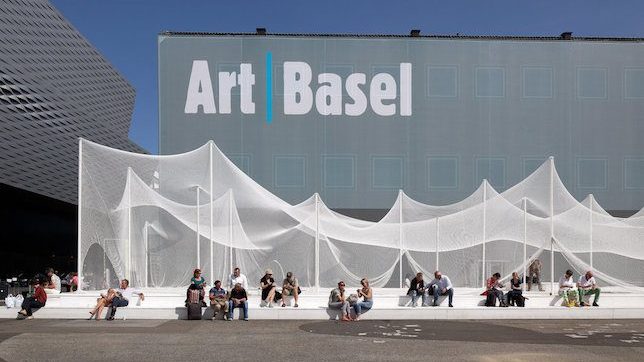 Date
14 - 15 Juin 2022
Expiré!
DAY TRIP TO ART BASEL AT THE INVITATION OF DENISE VILGRAIN, HEAD OF VIP RELATIONS FRANCE
Join us for a day trip to Art Basel art fair at the invitation of Denise Vilgrain, head of VIP Relations France.
Art Basel fair brings the international artworld together. It features over 200 leading galleries and more than 4,000 artists from five continents. Galleries from Europe, Africa, North America, Latin America, and Asia make up the list of participants in the 2022 Basel show.