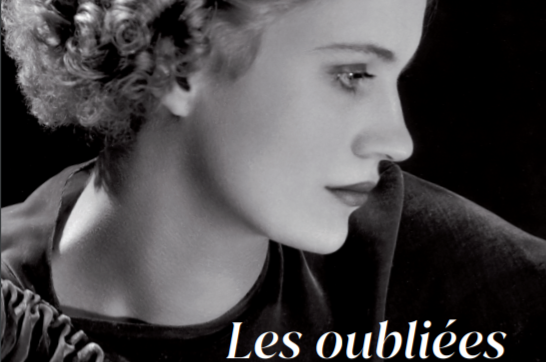 'LES OUBLIÉES DE L'HISTOIRE' BY PATRICIA CHAIRA AND DOROTHÉE LÉPINE: BOOK SIGNING AND BREAKFAST AT OLIVIER MALINGUE GALLERY (IN FRENCH)
THE CLUB and the gallery Olivier Malingue are very happy to invite you around breakfast to discover Forgotten women, In the Shadows of Great Men, a book by Patricia Chaira and Dorothée Lépine. Please note that this event is in French.
One says that behind every great man, hides a great woman. Who knows what the destiny of the greatest politicians, musicians, artists, and writers would have been if it hadn't been for their wise, patient, deeply caring, and loving wives or partners. Whether despoiled by their husbands or robbed of their talent, some of them were too often forgotten by History. 
This book shares stories of more than 30 women who have made History in the past centuries. It pays tribute to these great women who devoted themselves to their extremely talented and extraordinary husbands and give them the role they fully deserve.  
Sometimes ahead in their times, the period in which they lived did not allow them to fulfill their dreams or their potential. Far from giving up, some used the conditions that they inherited to contribute to great achievements by putting themselves at the service of their husbands, becoming their brain, and, in the shadow, pulling the strings of the destiny of their beloved companions. Despite their contributions, these influential women were erased from history.