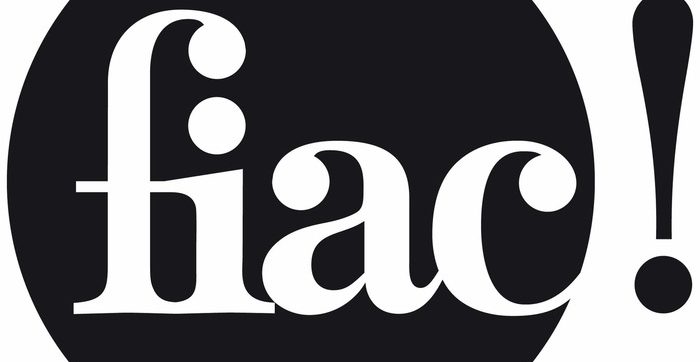 VISIT OF FIAC ART FAIR
Founded in Paris in 1974, the International Contemporary Art Fair [Foire Internationale d'Art Contemporain] brings together modern and contemporary art galleries. All media are represented: painting, sculpture, photography, installations, videos, performances, and digital arts.
FIAC Galleries brings together around 200 exhibitors in the Grand Palais, including many of the most influential specialists worldwide in the fields of modern art, contemporary art, and design. It presents the finest examples of artistic creation since the turn of the twentieth century; modern masters through to the latest trends.
Wednesday 20 October
11 AM: Visit of Fiac Art Fair (please meet us at 10.45 AM in front of the VIP entrance)
Thursday 21 October
11.30 AM: Dim Sum & Champagne brunch followed by a tour of Asia Now Art Fair
Friday 22 October
12 PM: Exceptional access to the private Madar collection in Paris 7e